'Tis the season for the fresh and classic French Manicure, and Essie has the perfect how-to to create the Mademoiselle French manicure and it's sheer perfection. This classic look is a great go to in summertime.
Before you begin, Essie recommends hydrating your nails with apricot cuticle oil. Then clean and dry your nails completely to prep for polish. Then apply one coat of base coat or treatment.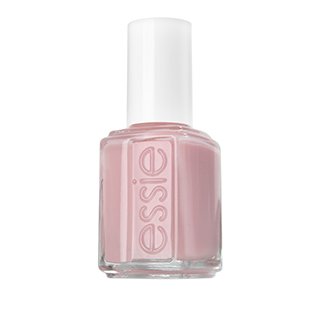 Next, apply two coats of Essie "Mademoiselle" and let dry completely. To apply the white tips, use Essie "Blanc" and brush across the tip of your nail. It may be easier to apply starting on one side, and sweeping just past the cent of the nail tip. Then repeating from the other side of the nail.
The final step in Essie's Mademoiselle French Manicure is to shine and seal with a single application of Essie Top Coat. If you're not interesting in attempting this yourself, you can always bring your Essie Mademoiselle and Blanc colors to your nail salon and they can pamper you with this classic French manicure!